Stunning &
strategic graphics
Avoid the waitlist

Put an end to back & forth emails

Expedite the design process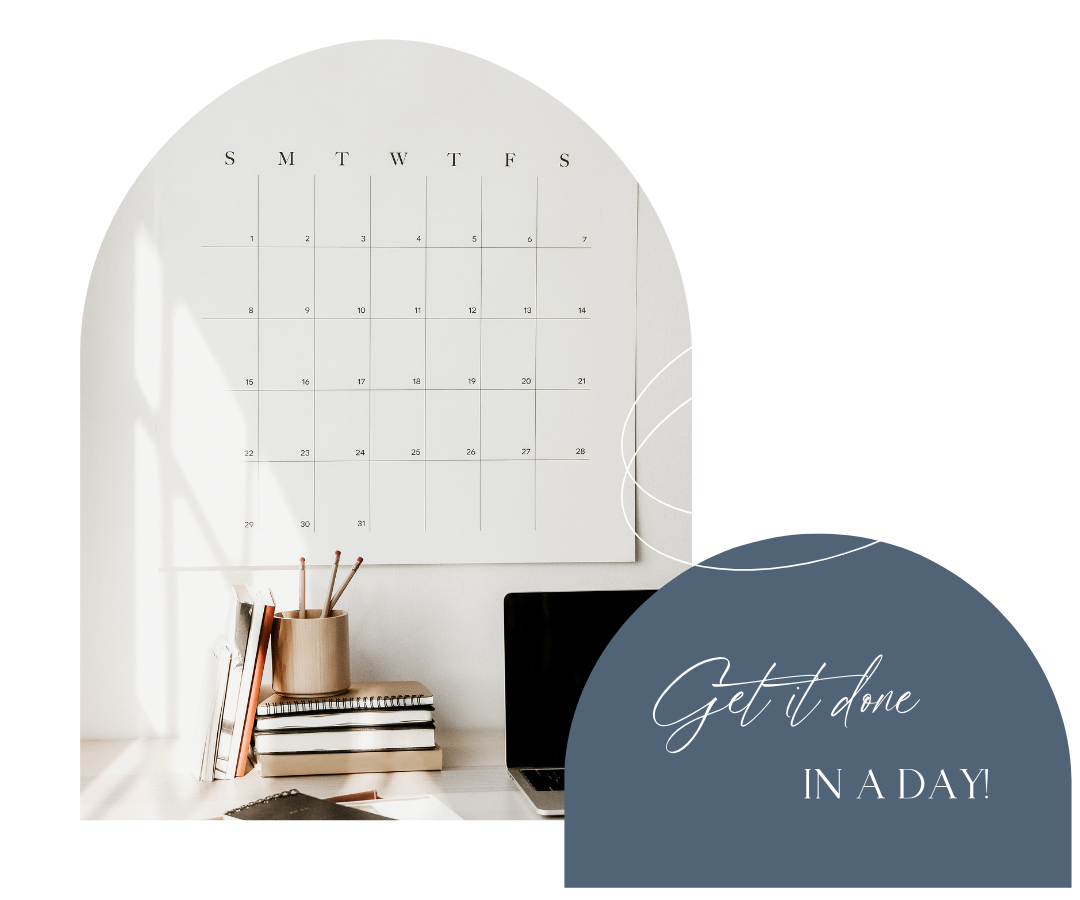 The efficiency you appreciate with the experience to match.
Have a job that needs laser focused attention and creativity?
Get it done in a day!
Any of these sound like you? The turnaround for your project is shorter than, well, you'd like it to be. You really need it done, yesterday.
 Your project needs to be completed without all the pressure! Your punch list of design needs keeps getting longer and longer. You keep pushing it off until the distant future.
And you really don't have the time to wait 6 weeks with all the dreaded back-and-forth! That project in front of you is piling up. You have  a lot of great ideas, but you don't know how to put it all together.
You've tried to do it yourself but it just doesn't look professional. DIY is good…ish.
A Straightforward Process
Polished & Professional Results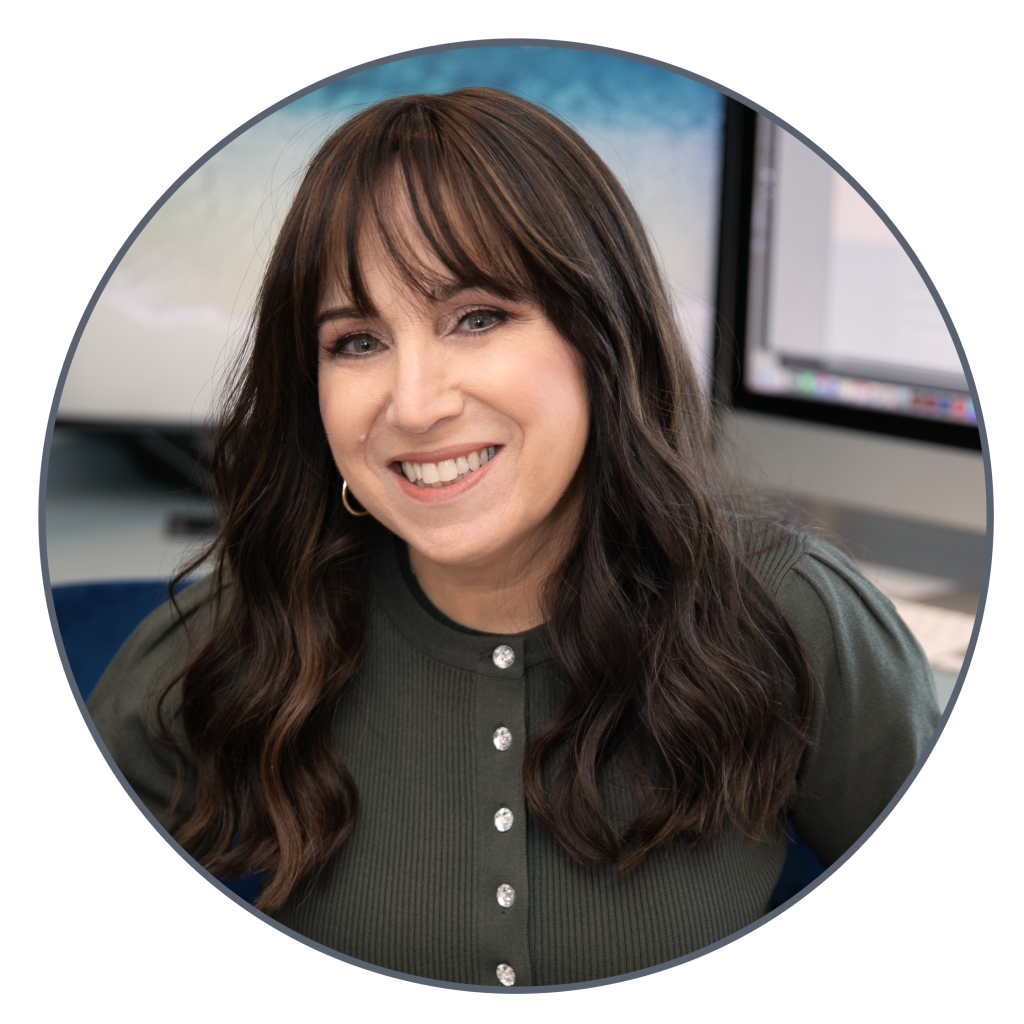 Hey! I'm Stacey – a graphic designer who helps small businesses establish a brand they are proud of & marketing that sells without the headache & overwhelm!
Let's get your design done. VIP Design in a Days are intentional and focused on YOU and your design without the wait. VIP days streamline that work to create what you need to show-off your business. A beautiful final product to be proud of.
What can be done in a day?
Looking for other design work?
I can customize your day to meet your needs.
Multiple-day options are available.
Not sure if a VIP Design in a Day
is the best option for you?
Book a free discovery call.
It's important to note
that when you schedule a VIP Design in a Day, you are booking me for the DAY, not a set of deliverables. My experience and streamlined process allow me to accomplish a great amount of design work during our time together. But a lot is dependent on your quick feedback to my messages throughout day. Keep that in mind when you choose your date.
Stacey is amazing! And her VIP Design in a Day service is incredible. Stacey put an entire planner together for me in 2 days! Her communication and responsiveness made the revisions a breeze. She worked with me to get the perfect look and did it all with a crazy deadline. I can't praise her work enough!! 
We are obsessed!
Your VIP Day experience was an absolute pleasure. We loved being a VIP client because A Giving Hand received your complete attention. It's a great system!
Stacey, it was great fun working with you on my project! You're easy to work with, very professional, full of fabulous ideas, and work in a timely fashion. Anyone that needs a graphic designer must call you! Thank you so much for all your help. 
Every VIP Design in a Day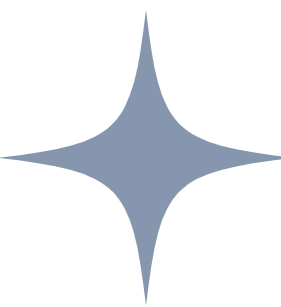 A 45-minute strategy call before our day together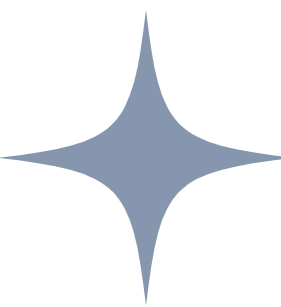 Full day intensive dedicated to your design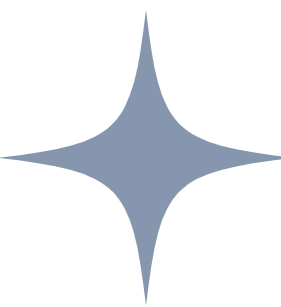 One hour of revisions within the following 7 days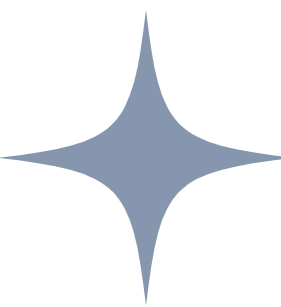 Bonus: Brand Guide – based on your current logo, colors & fonts
STEP 1
Book your VIP Day
Choose a day on my calendar that works best for you. Remember you'll have to be available throughout the day to respond to proofs and messages.
Book your date with a 50% deposit or pay in full.
STEP 2
Strategy Call
Once you've booked, you'll receive a welcome email from me. It will direct you where to put all your design requests & prep work if needed.
Then you'll schedule a 45 minute strategy call with me to review your project.
STEP 3
Your VIP Design in a Day
You relax, with your phone on hand, while I do the work. You can expect lots of back and forth messages on WhatsApp as we collaborate on creating your designs!
Final files will be sent by the following day.
STEP 4
Post-Intensive Support
You will have 7 days following our day together to submit up to one hour's worth of revisions. Just list all the revisions in one Google Doc.
The updated files will be sent once completed.
branding you love & marketing that sells?
Please choose one option below to get to my booking calendar.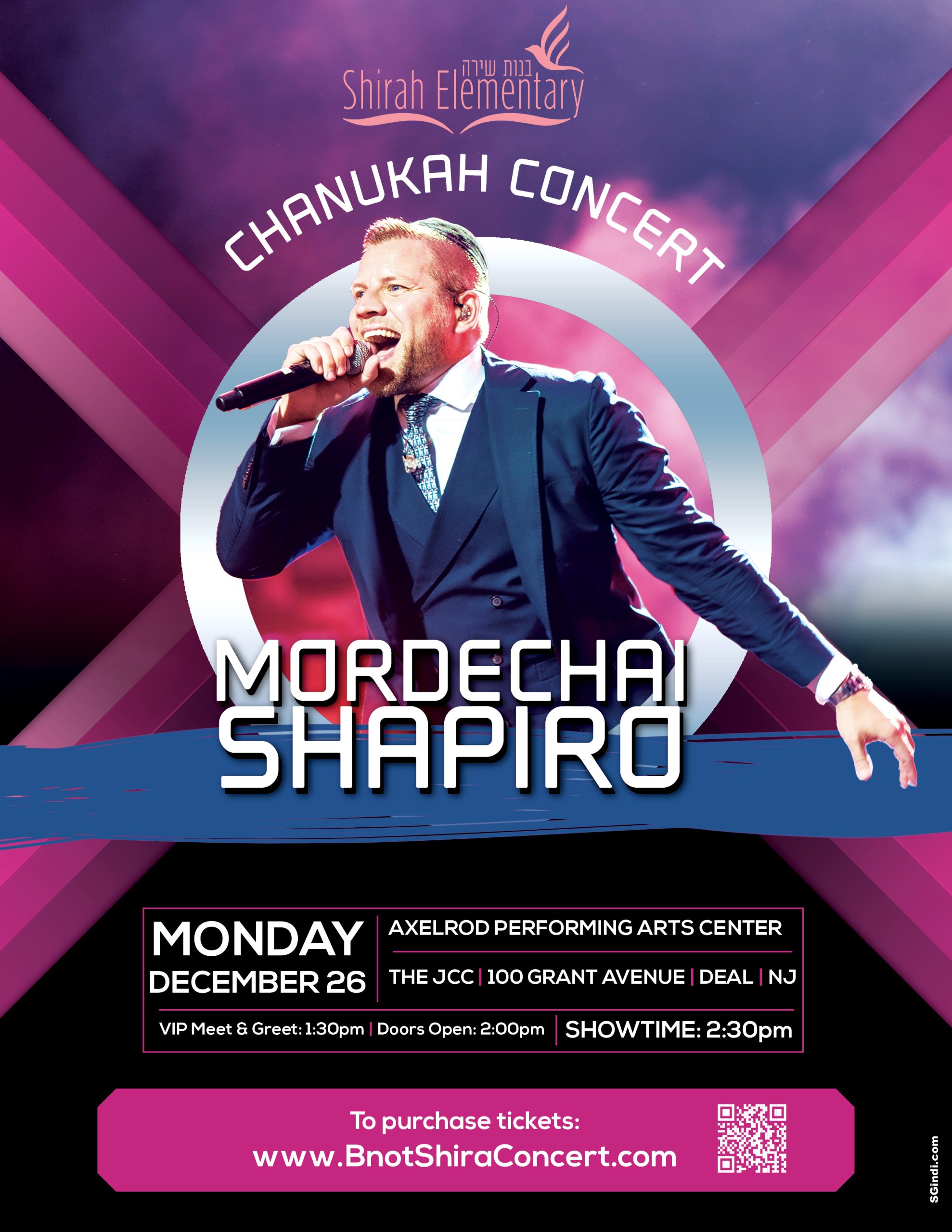 Event Marketing
"Stacey is my only go-to designer! No matter what the project, is whether it is a fundraiser campaign or a Mordechai Shapiro concert, Stacey always delivers on expectations! Her knowledge and expertise add so much to every project. No project is too big & it ALWAYS gets done on time!"
Jack Sasson
Bnot Shira
Project Scope:
Event Marketing including digital ads, print collateral, event signage & more
Completed in 2 half days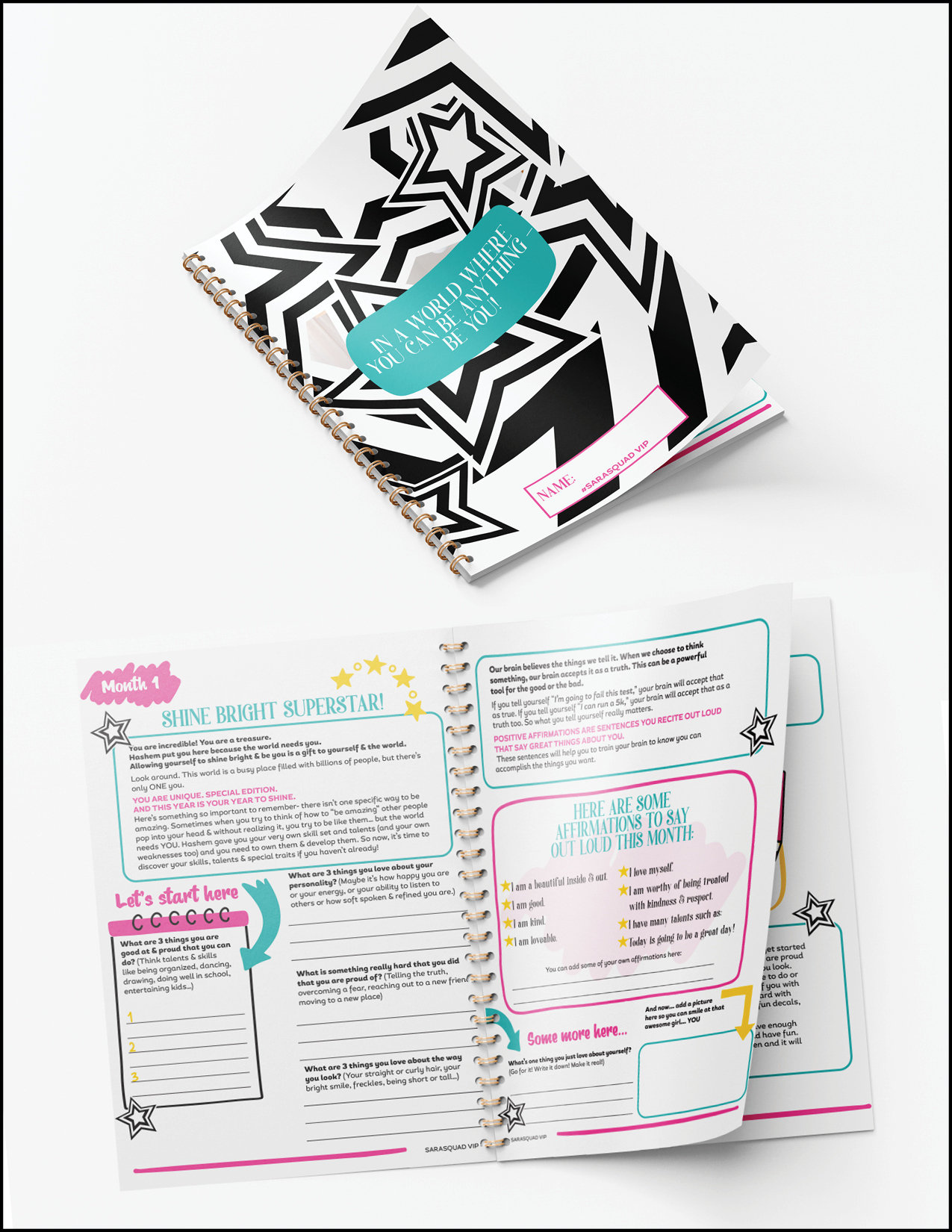 School Planners
"The best service ever! I got a huge project done in 2 days as opposed to 6 months! Anyone who wants amazing design, amazing service, and complete peace of mind MUST use Stacey!!!
Sara Klarberg
The Sara Squad Life
Project Scope: 54-page full color planner – design, layout & print production.
Completed in 2 days. Plus printing time.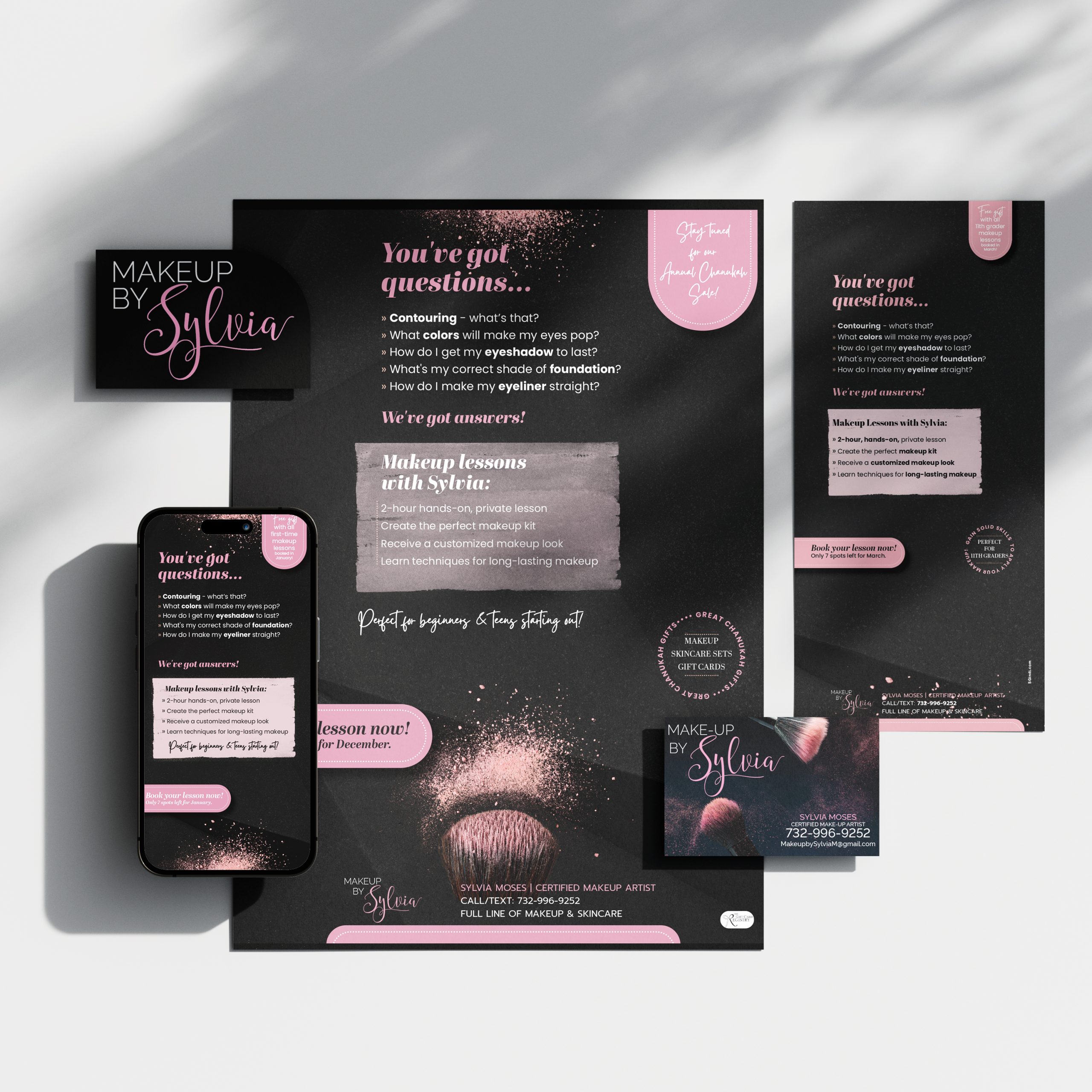 Ad Campaign
"I struggled to do things on my own in Canva and sat there frustrated, frustrated and frustrated. I reached out to Stacey and in a day she got my project down quickly, and efficiently & so stunning & neat!  She had my dream envisioned ads done beautifully. I'm forever grateful!"
Sylvia Moses
Makeup by Sylvia
Project Scope: Print & digital ads
Completed in 1 Full VIP Day.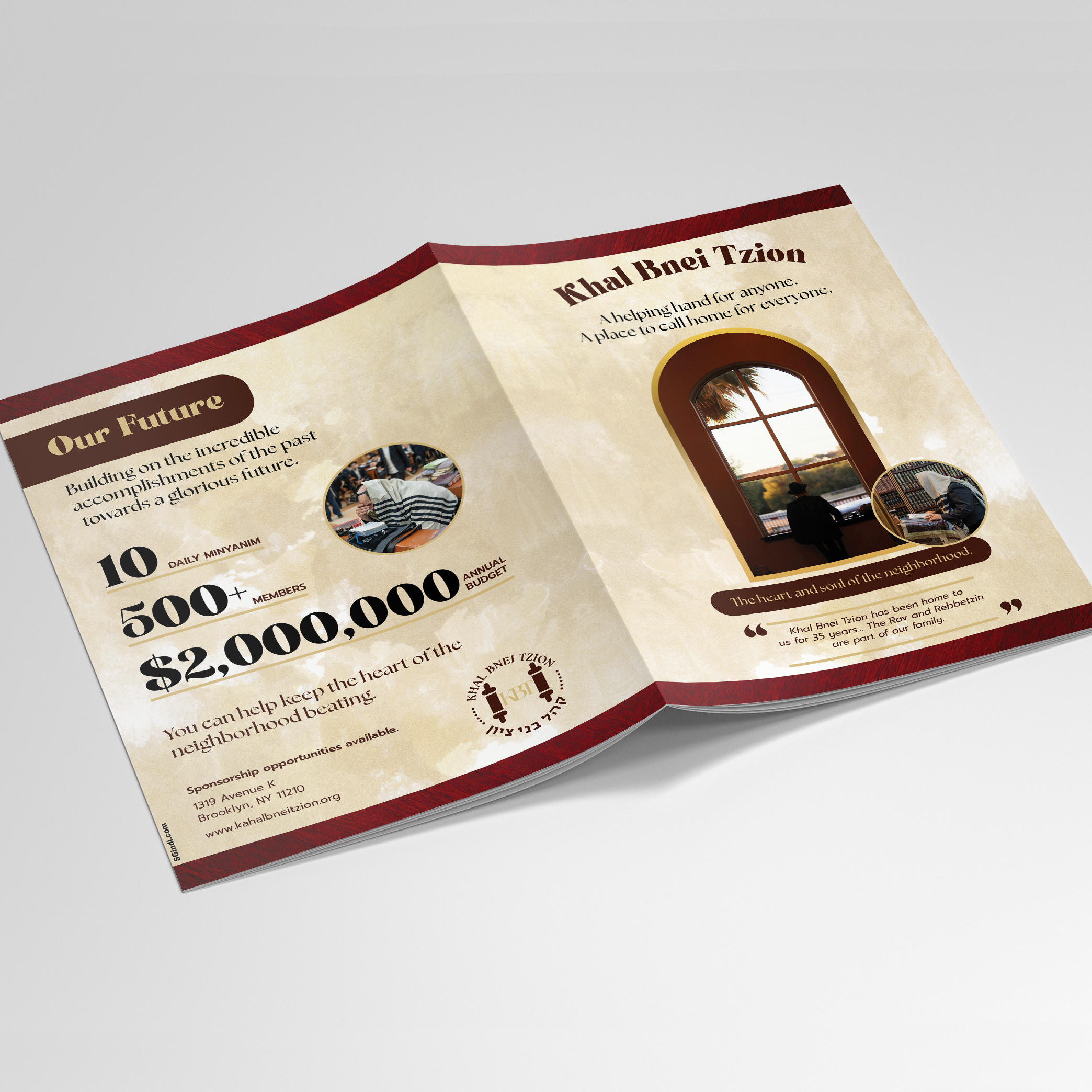 Synagogue Brochure
"I am really happy with how the brochure came out Stacey. I'm getting great feedback."
Esther Perlman
Copywriter
Project Scope: Bi-fold brochure design & layout.
Completed in half a day.
6 Reasons why VIP Days are the best!
1 >>>  It's super productive.
2 >>> We accomplish more in less time.
3 >>> There's no endless back & forth.
4 >>> Get my undivided attention.
5 >>>  Enjoy a collaborative process.
6 >>>  Communicate in real time.
Don't believe me – read what they have to say!