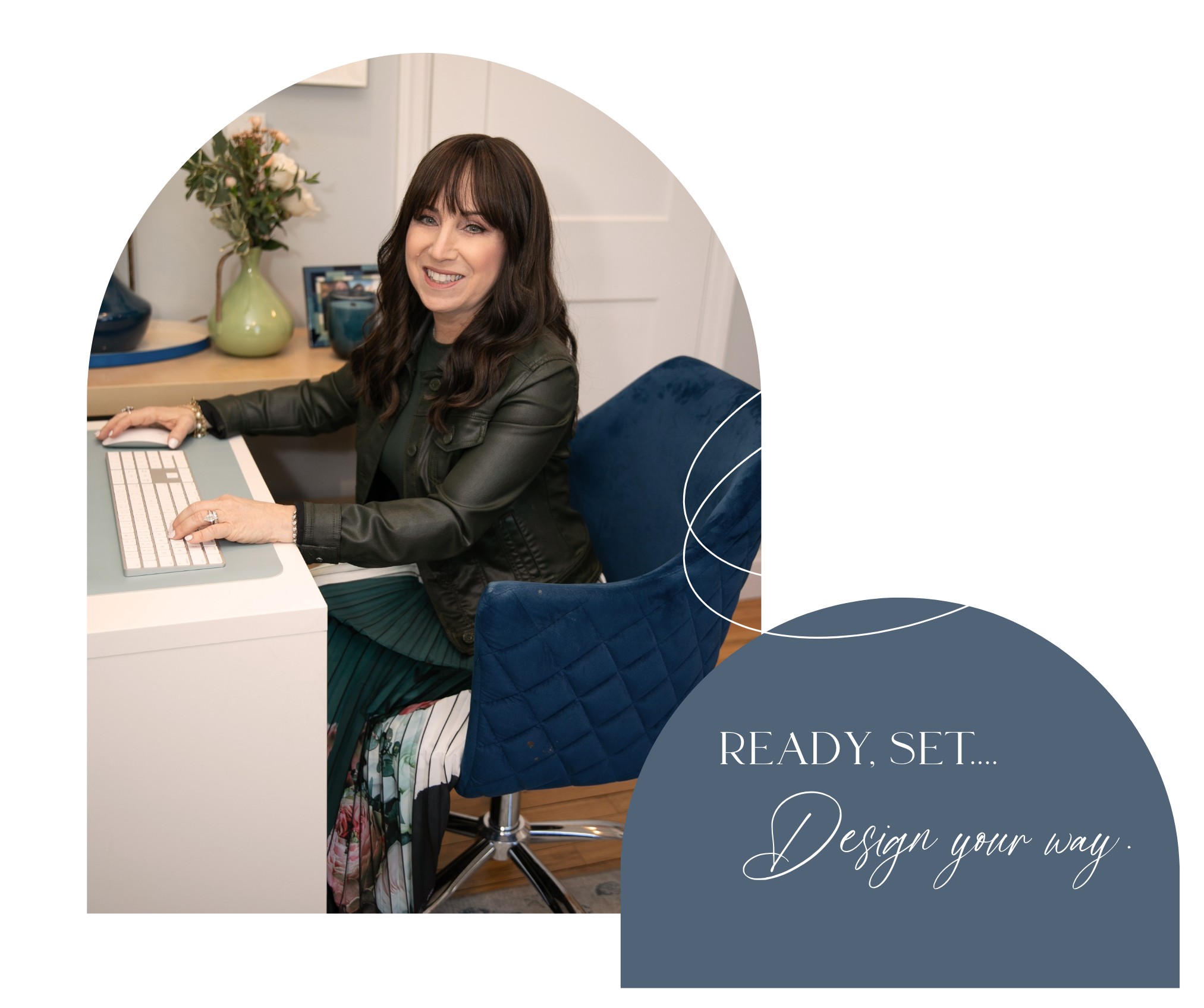 I'm a graphic designer, artist, busy mom-prenuer & dedicated wife. I'm passionate about creating branding and graphics by turning words and ideas into stunning designs that will sell your products!
You're here for the designs that deliver clear and focused messages always with dynamic strategy and visual designs. As a self-taught graphic designer with many years of training, I'm always learning and building on my education. 
Taking a small business and creating designs that make an impact, is what I do. Let's strategize and get your brand to make its mark. And let's do it in a day!